Achieving Seamless
Execution

&

Organization

on All Your

Job Sites

With Our Site Management System

Join the Elite: Sign Up Now and Rise to the
Top 1% of Global Scaffolding Companies!

Sign Up Now
Manage Scaffolds
Manage Safety
Manage Inventory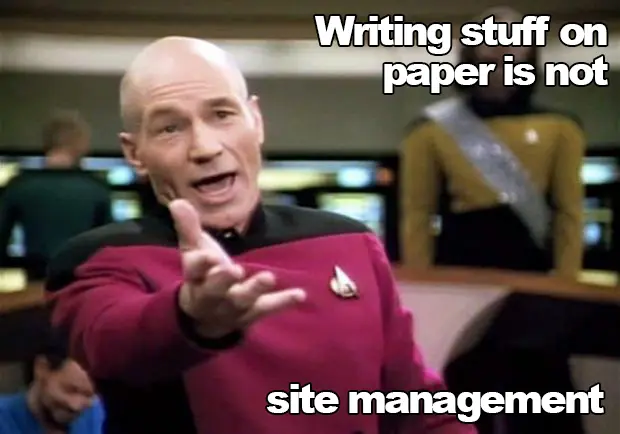 Struggling to...
manage projects effectively? The complexities of juggling tasks, scaffolds, inventory and team members can lead to delays hindering your productivity.
Does this result in missed deadlines,cost overruns, poor quality deliverables and strained client relationships, impacting your reputation and bottom line.
Cloudscaff site management streamlines planning, execution and monitoring with efficient task management, resource allocation, progress tracking and seamless team collaboration. Experience real-time insights, automated workflows, and effective communication for on-time, within-budget projects that deliver exceptional results.
Your Benefits!
Efficient Collaboration
Project management software facilitates seamless collaboration among team members, ensuring effective communication and streamlined workflows.
Enhanced Productivity
With features like task management, resource allocation, and progress tracking, project management software improves productivity by keeping projects organized and on track
Real-time Insights
Project management software provides real-time data and analytics, empowering project managers to make informed decisions, identify bottlenecks, and optimize project performance.
Testimonials
With the collaborative features of the project management software, our team was able to communicate effectively, ensuring everyone stayed on the same page and tasks were completed efficiently.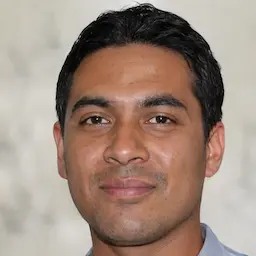 The project management software boosted our team's productivity by providing a centralized platform for task management, allowing us to stay organized and meet deadlines with ease.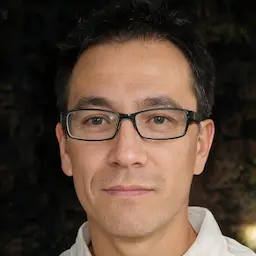 The real-time insights offered by the project management software helped us identify project bottlenecks, make data-driven decisions, and optimize our workflow for improved project performance.
Core Features
Multiple File Upload
Upload various file types such as images, videos, PDFs, Excel files, and Word documents
Task Management
Efficiently assign, track, and manage tasks
Safety Management
Create inspections, handovers and any other safety documents
Resource Allocation
Optimize resource allocation for better productivity
Collaboration Tools
Enable seamless communication and collaboration among team members
Document Sharing
Centralize project-related documents and files for easy access
Time Tracking
Monitor and track time spent on tasks and projects
Reporting and Analytics
Generate reports and gather project data for analysis
Integration Capabilities
Integrate with other tools and systems
FAQs
CLOUDSCAFF is a comprehensive SaaS (Software as a Service) solution designed specifically for scaffolding companies. It helps businesses to document, track and manage every aspect of their operations in a streamlined manner. This includes tasks such as lead management, project management, inventory management and much more.

To access and utilise CLOUDSCAFF only requires an internet connection and can be used on all devices and operating systems.
CLOUDSCAFF is an all-in-one solution that offers a wide range of tools for scaffolding companies to utilize to streamline their operation. Each tool can be used as standalone options or as part of a comprehensive, end-to-end system.

In addition, CLOUDSCAFF integrates seamlessly with various software packages, though the standard subscription only includes accounting packages.
Standard Subscription - $15/month per user: CLOUDSCAFF operates on a monthly cost-per-user subscription model, which means that customers are charged based on the number of users who will be using the service each month. The subscription fee covers the use of the CLOUDSCAFF platform, including all of it's standard features and tools. Customers can add or remove users from their subscription at any time and the cost will adjust accordingly. This pricing model provides customers with flexibility and scalability to manage their costs as their needs change.

Standard Subscription Billed Annually - $144/year per user: Companies choosing the annual subscription will benefit from a 20% discount for each user.

Adding Premium Features - $10/ month per user per feature: CLOUDSCAFF gives customers the flexibility to add premium features to their monthly or annual subscription for an extra cost per user. These premium features offer enhanced functionality and benefits that go beyond the standard subscription plan.
Enterprise Subscription - Starting from $1,500/month:

CLOUDSCAFF enterprise offers a personalised version of the software that includes all the features of the monthly subscription, with unlimited users and customisation options.

Companies can customise the software to meet their specific business needs, ensuring a tailored solution that meets their requirements.

For more information on the CLOUDSCAFF Enterprise program please send us an email to enterprise@cloudscaff.com.
Cloudscaff is updated on a daily basis to optimize and streamline a scaffolding companies workflow. We pride ourselves on listening to our users, making the necessary updates that are required to make their scaffolding businesses more efficient.
Cloudscaff is a cloud computing software that works on any device as long as you are connected to the internet. Please see our Install Page to see how you can download Cloudscaff to your laptop, desktop or mobile device. Alternatively you can use Cloudscaff directly through your internet browser such as Chrome or Safari.