Create Sales Estimates
Streamline
your
Quoting
Process
Estimate by rate, material list, scaffold dimension, quantity, tonnage & scaffold type
Automatically number, track & manage estimates
Accept, update, negotiate & decline estimates digitally
If you require a specific estimating method,

Cloudscaff

will build it for you.
Definition
Scaffold Estimating
An estimate is a document that a seller provides to a buyer to offer goods or services at a stated price, under specified conditions. Also known as quotes, sales quotes or sales quotations, estimates are used to let a potential buyer know how much goods or services will cost before they commit to the purchase.
Sumup on Estimates
Estimating Tool
Standardize Your Estimating Process
Standardization brings innovation, because it provides structured methods and reliable data that save time and build consistency. Cloudscaff ensures that all estimates come with consistent quality.

Benefits of Cloudscaff estimates:
Greater clarity & predictability
Standardization avoids any unpleasant surprises
Knowledge retention
Knowledge is the key to success, especially in our modern-day information society
Greater flexibility
Consistent quality
Easier compliance
Cloudscaff delivering more than expected
Estimate Type
Rate Profiles
Labor Profiles
Material list
Send
Rate Profiles
Various Estimating Methods
Create and apply rates profiles to scaffold types, dimensions and inventory items. Create and maintain multiple rate profiles through our easy to use admin dashboard.
How It Works
How To Create A Scaffold Estimate On Cloudscaff
Step 1
Using the Cloudscaff Admin Dashboard, select the create new estimate button. The software will navigate you through the entire estimating process step by step. Your first task will be to add or assign a customer to the estimate and input the project information.
Step 2
Once you have populated the estimate with the project particulars, you then move on to inputting your material list or scaffold dimensions and rates. This will generate cost according to the rate profiles you assigned to your items.
Step 3
Now you can cost for labor accordingly. Insert job description, the amount of hours your laborer will be working and the quantity of laborer required. See Labor Management for more information.
Step 4
Add any additional items or consumables to the estimate. Once all you have completed each step. The system will generate an estimate for you to send to your customer.
Communication Is Everything
Transform Your Communication With Your Customers
Our automated cloud-based email solution sends estimates to your customers instantly. Get notified if they have opened your estimate. You can also accept, reject or negotiate through our estimating portal.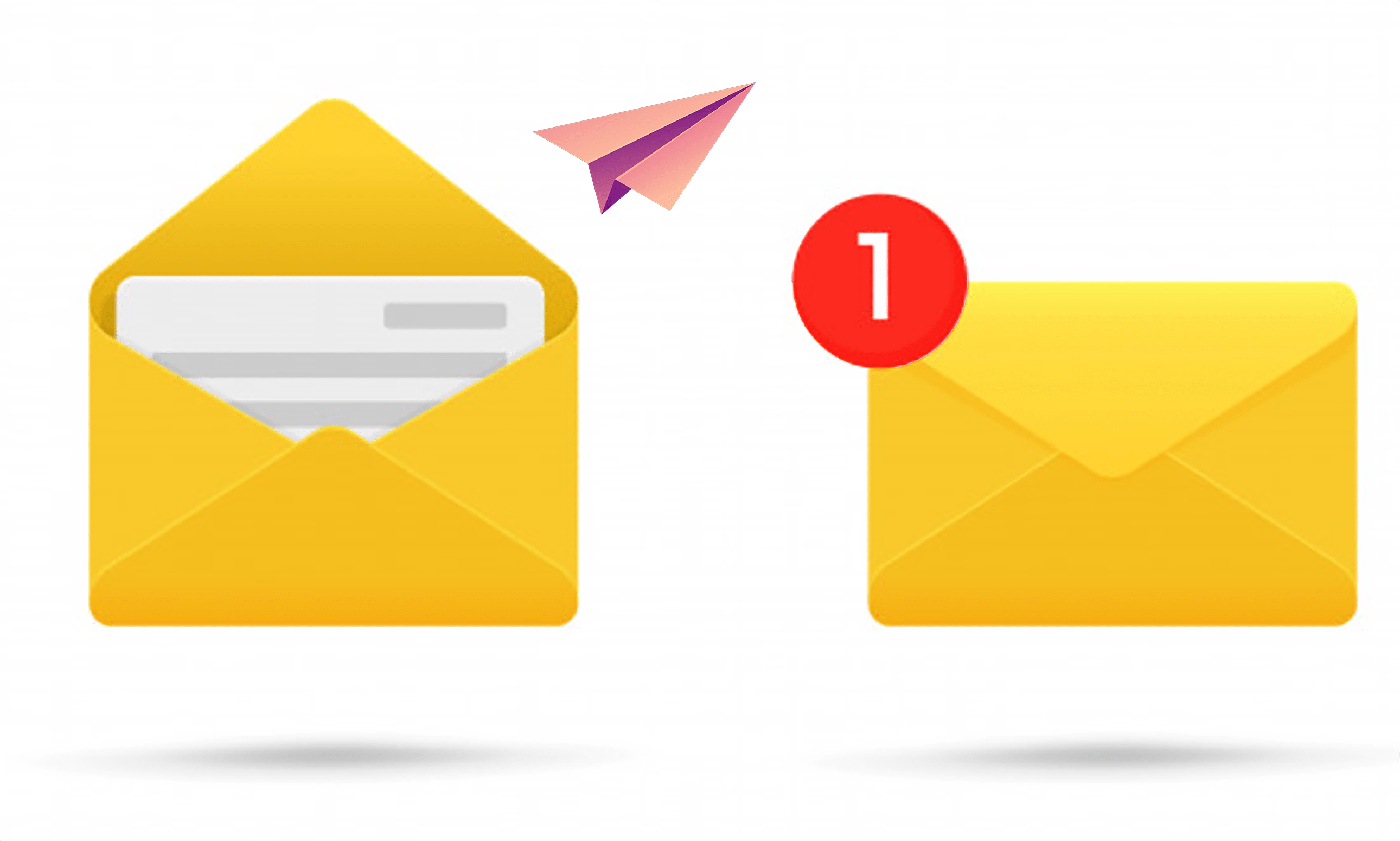 Start Off With The Right Tools
Estimate Features
Send
Send estimate to customers directly from the Cloudscaff dashboard
Template
Professional templates
Accept
Digitally accept, decline or negotiate your estimates with your customers
Dashboard
Track & manage estimates
Notifications
Receive notifications if your customer has opened your estimate.
Download
Download estimate
Currency
Estimate in the currency of your choice