Why spreadsheets are destroying your scaffolding business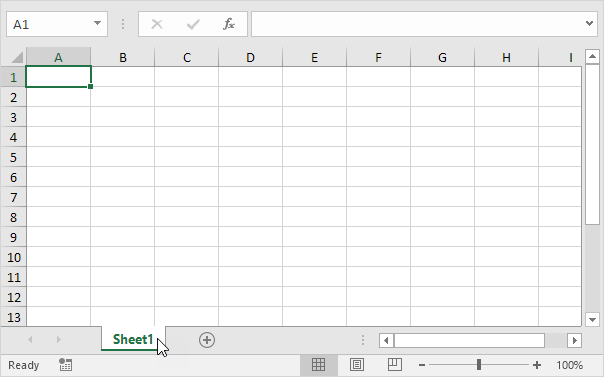 Scaffolding is undoubtedly a challenging industry to work in, with surging materials costs and lower profit margins. Owning a scaffolding enterprise has never been more stressful. Covid-19 has destabilized the industry as a whole. Now a majority of scaffolding businesses are on the back foot. The strangest part of this is. It is still not a scaffolding companies biggest threat. With all the challenges facing scaffolding companies, spreadsheets might be its biggest enemy.
How do scaffolders use spreadsheets?
Spreadsheets have successfully managed to integrate themselves into a variety of businesses and industries. The scaffolding industry is one of them. Scaffolding companies have placed spreadsheets at the heart of their operation. Performing tasks such as quoting, invoicing, data entry, data analysis, inventory management, material management, labor management, site management, project management and reporting name a few.
This approach seems logical as software like google sheets or apples' numbers are free and easily accessible. However, this could be doing more harm than good.
Why are spreadsheets problematic for scaffolding companies?
Spreadsheets are problematic for various reasons. They can be edited, misinterpreted, and become corrupted or lost as a result of human error. They are also easily stolen and shared with people outside of the organization. Therefore, keeping company data safe and secure is a mammoth task when using spreadsheets.
Try Free Scaffold Management Software to remove the need for spreadsheets and eliminate human error.
Alternatives to spreadsheets for scaffolding companies
With scaffold management software, businesses get all the benefits of spreadsheets with none of the risks. Scaffolders can now embrace software designed for the scaffolding industry, not adapting other software to suit their business needs. Scaffold management integrates into any sized company with ease. The software eliminates the need for spreadsheets, in turn reducing the risks of human error.
Conclusion
In these challenging times, scaffolding companies need to evolve with technology. Historically spreadsheets served their purpose. Now, scaffolding has software dedicated to the growth, success, and development of the industry. They also come with a wide variety of tools and features to assist scaffolding companies in improving productivity, optimizing efficiency, and increasing profit margins.
Try Free Cloudscaff Scaffold Management Software. No Subscriptions, No Cards Required
Share this Blog
cloudscaff
cloudscaff scaffold management software
scaffold management software
scaffold management
scaffolding
scaffolder
Why spreadsheets are destroying your scaffolding business
scaffolding enterprise
scaffolding businesses
scaffolding companies
How do scaffolders use spreadsheets
Why are spreadsheets problematic for scaffolding companies
Alternatives to spreadsheets for scaffolding companies
scaffolding industry
inventory management
material management
labor management
site management
project management
spreadsheets are problematic